Welcome to Fuel Accountancy Services
Fuelling your business growth
Everybody and everything needs fuel. Cars need fuel to run, plants need fuel to grow and people need fuel to go about their daily lives. Businesses need fuel too and our aim is to provide this – to enable them to survive and thrive.
Fuel Accountancy Services Ltd is a concept 10 years in the making.  It is time the world of accountancy caught up to the modern way of thinking and the way that business is done now. It is due to this fact that this business is founded on the basis NOT of what accountancy has always been about BUT what it should be about and what it needs to be about in the modern economic era. To this end, Rich and Simon have started with a blank piece of paper.  The exercise was then to identify not what we think accountancy firms should do but what they shouldn't do.
They shouldn't:
Use words and terminology clients don't understand.
Charge solely based on time.
Run away when HM Revenue & Customs ask questions about anything.
Ignore responsibility for assisting in dealing with banks and similar stakeholders.
Make financial matters for clients seem even more complicated than they already are.
They should:
Treat customers as equals and educate them as to modern HM Revenue & Customs expectations.
Charge on the basis of optimising their tax liabilities.
Stand by them when the chips may seem as being down.
Take full responsibility in dealing with ALL financial stakeholders that need to be appeased in the modern business environment.
Work with clients to establish what they want out of all this heartache and how they can get it.
With this sort of fuel – the sky is surely the limit for all concerned!
Fuel Accountancy Services
CLIENTS TESTIMONIALS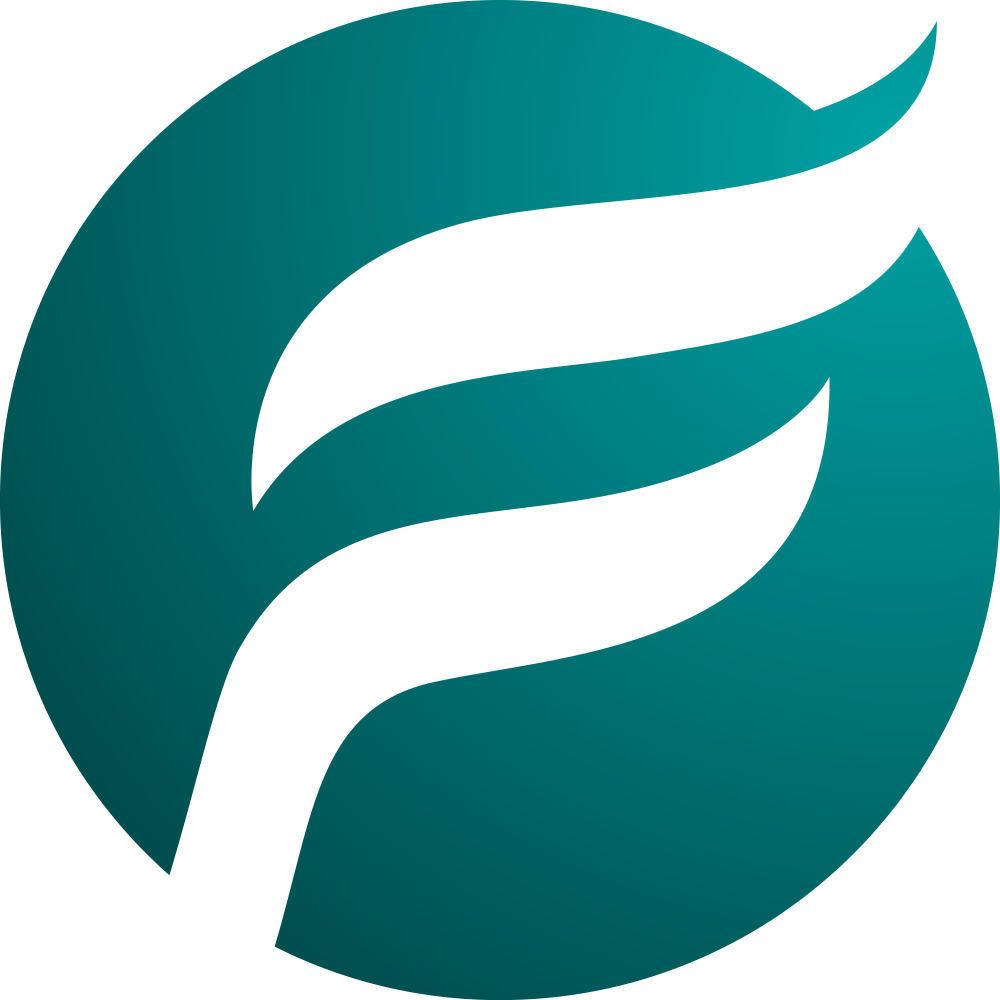 "One of the reasons I chose to use their services is that they were one of the few Accountancy firms in Plymouth that genuinely offers everything a small business requires. I can honestly say that they have been there whenever needed and constantly a reassurance to me."
Benjamin Shearn
Managing Director, The Treasury Group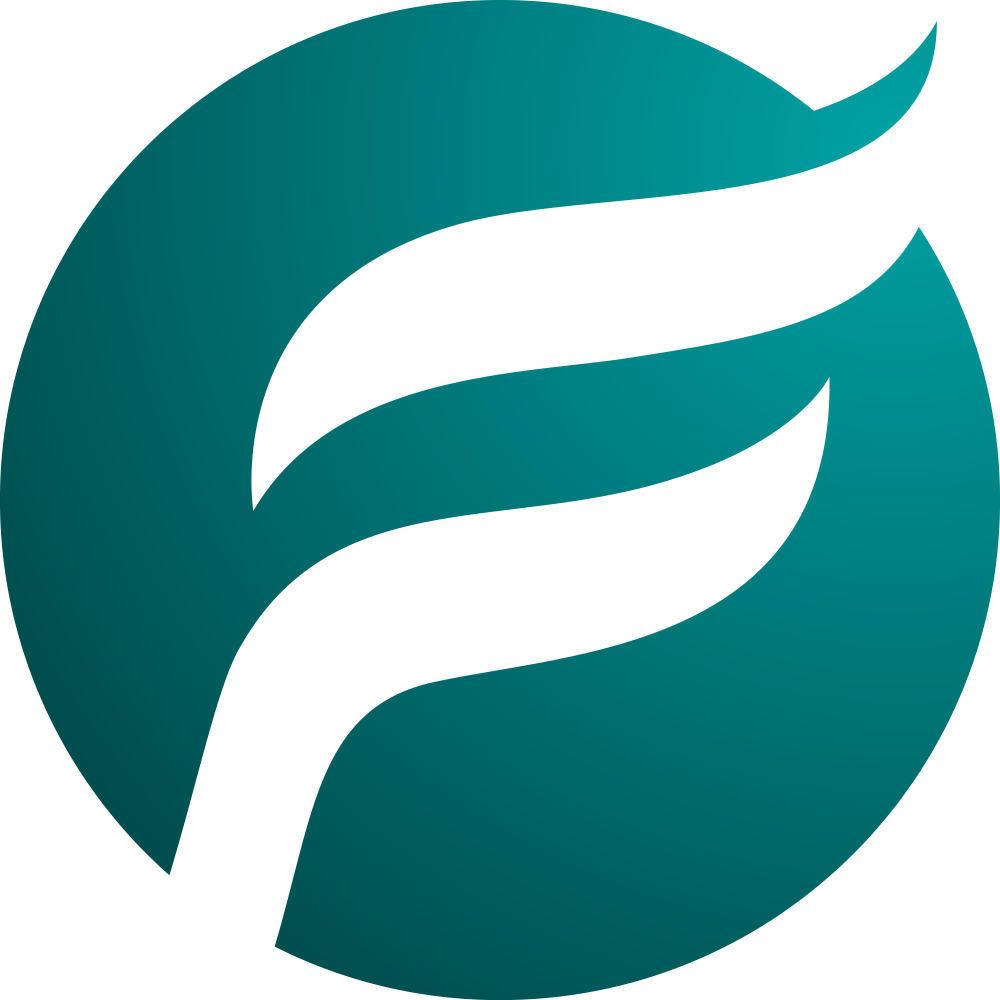 "Based upon the confidence I have in the way they managed my core estate agency business, I have also entrusted my lettings business, a freehold management concern and my personal tax returns to them. I have found them to be forward thinking, professional, highly effective and very approachable and have no hesitation in recommending them."
Ian Mitchell
Managing Director, Plymouth Homes Estate Agents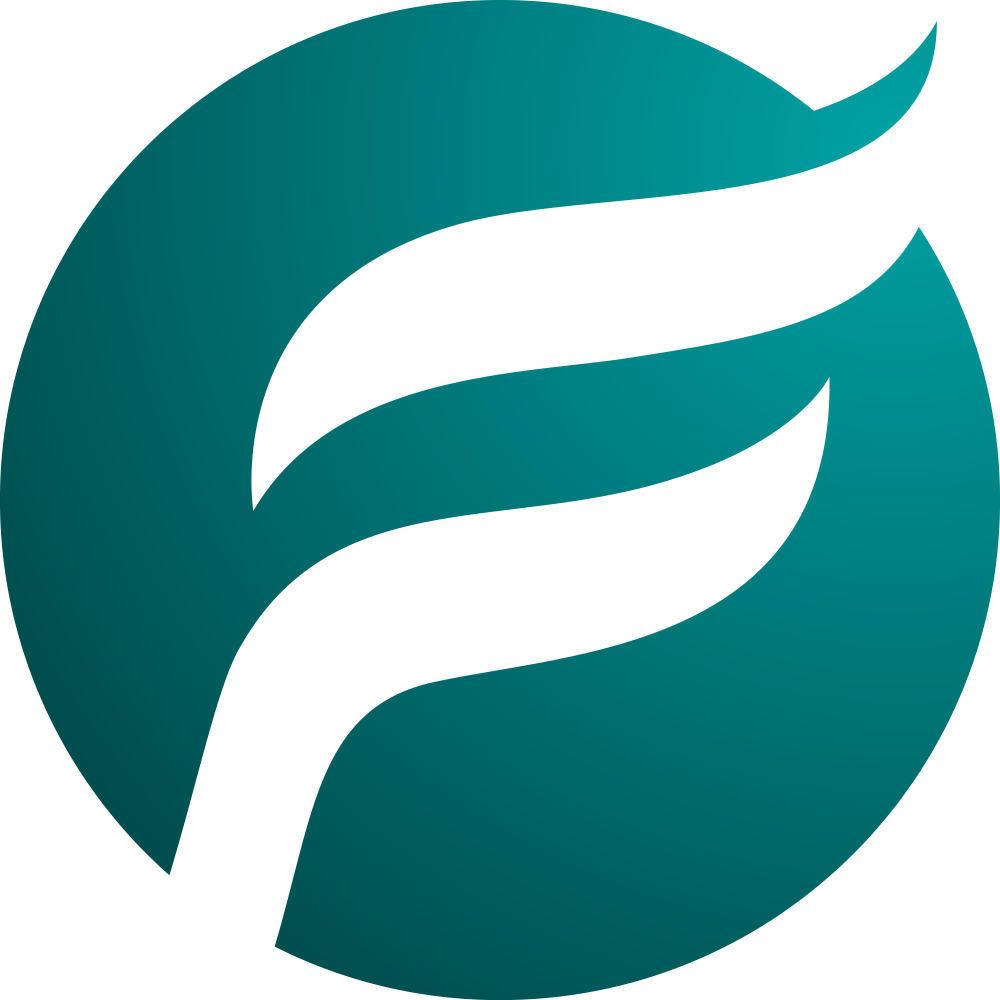 "When we first met Rich and Lee, we discussed our business model and our plans for the future. They seemed to quickly sum things up and suggested we incorporate our business into a Limited Company. This has meant we have reduced our tax burdens and reduced our financial risks as a family."
Jo and Didier Franchet
Proprietors, Chloe's Restaurant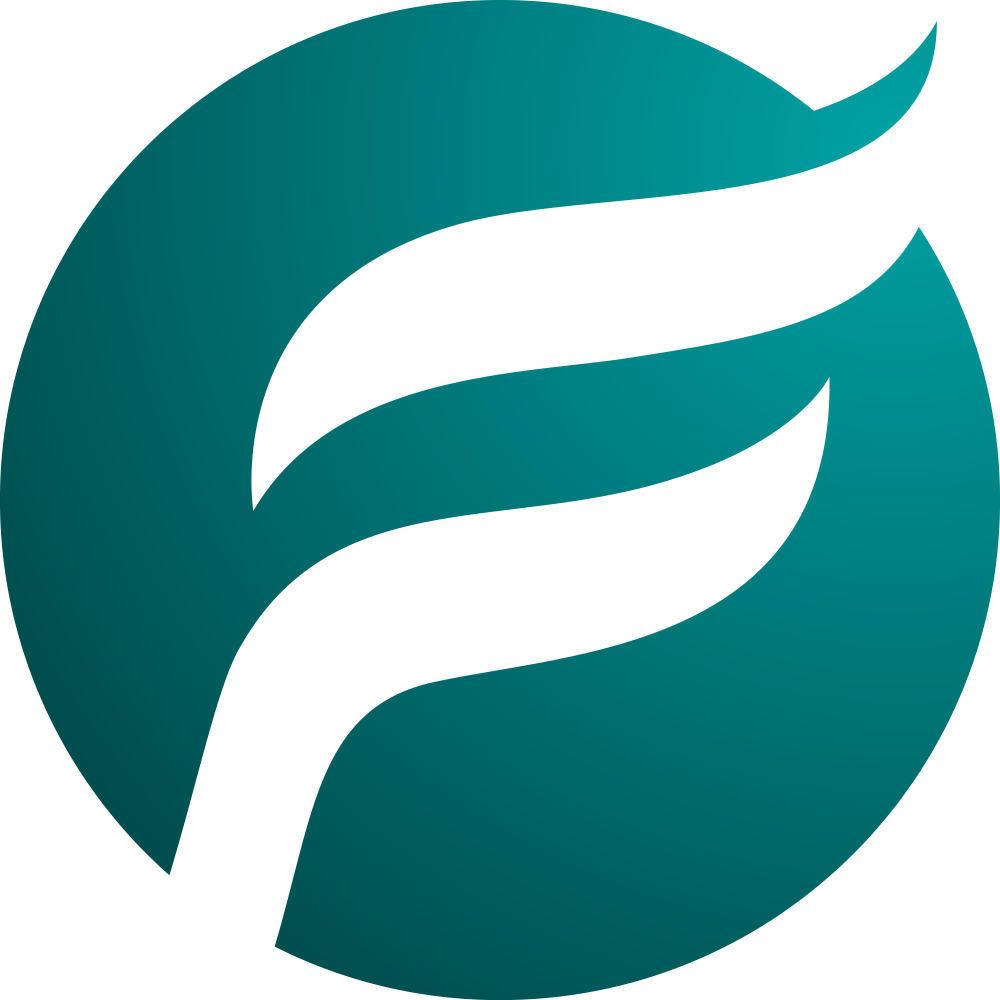 "Since joining Radio Plymouth in 2013, Fuel Accountancy Services Ltd's Simon Richards has overseen our accounts. Fuel offer a service second to none and are an integral part of our business."
Tricia Duff
Managing Director, Radio Plymouth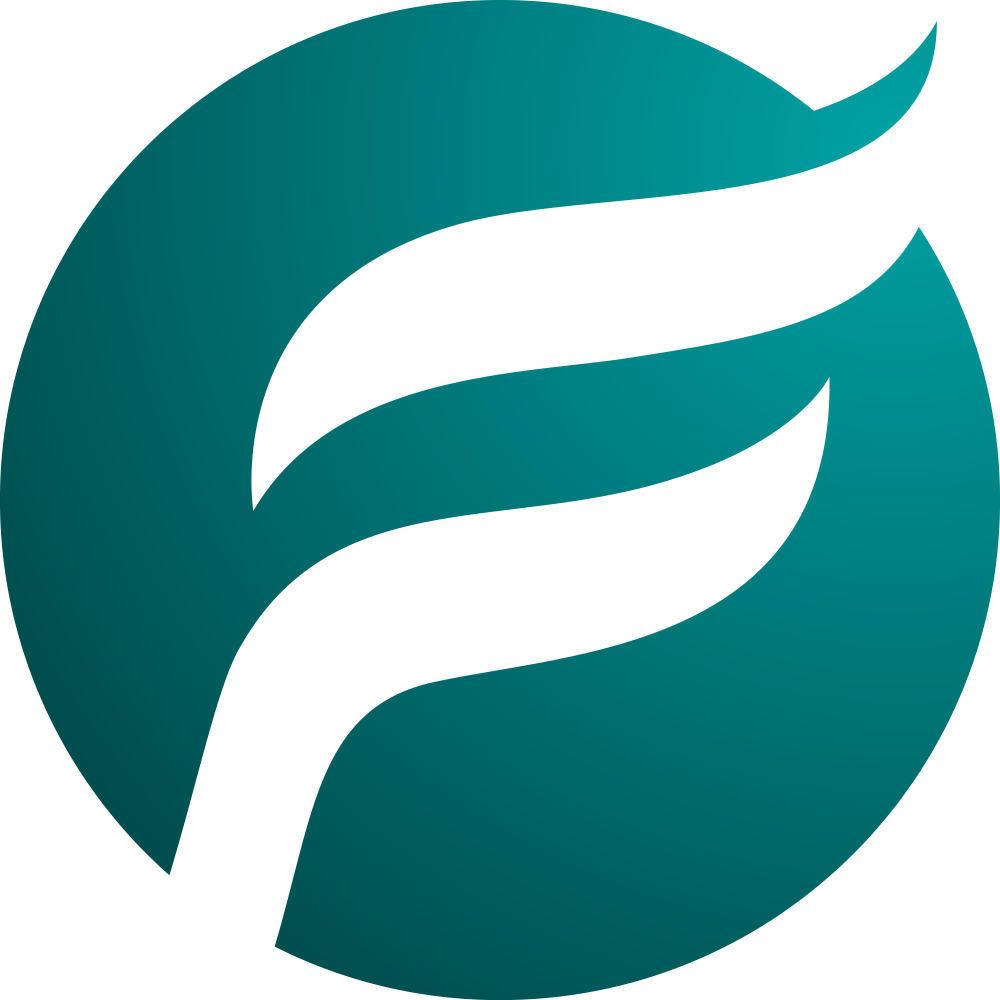 "Richard May and his team are courteous, professional and helpful in their day-to-day dealings with us and we look forward to working with them for the foreseeable future."
David Rodgers
Chairman to The Board, Radio Plymouth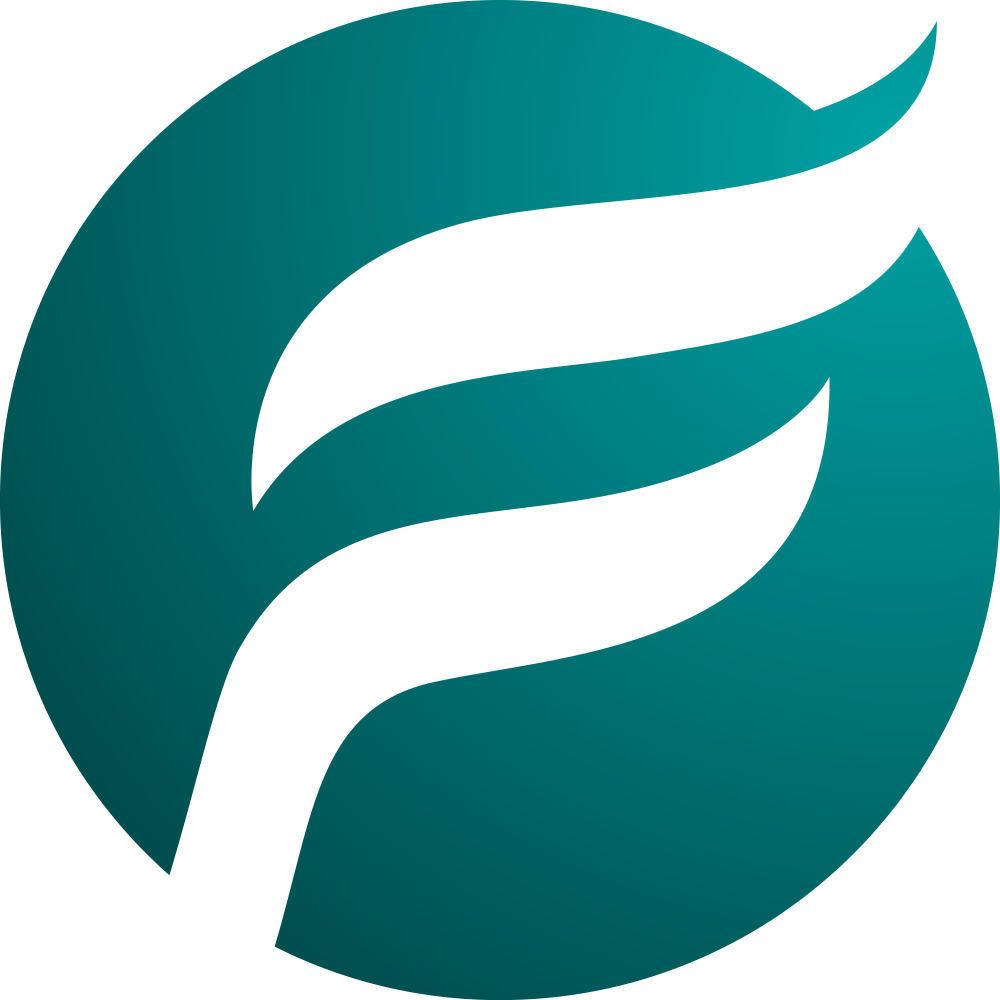 "The reconstruction required a lot of advice and financial input and covered areas ranging from the implementation of accounting systems to dealing with the bank, in order to restructure existing facilities etc. I didn't actually think that I would be able to find a single firm of accountants that were able to deal with all of these sorts of issues. Even if I could, I knew I would have to pay the price!"
Ian Merrifield
Managing Director, WRS Cables Group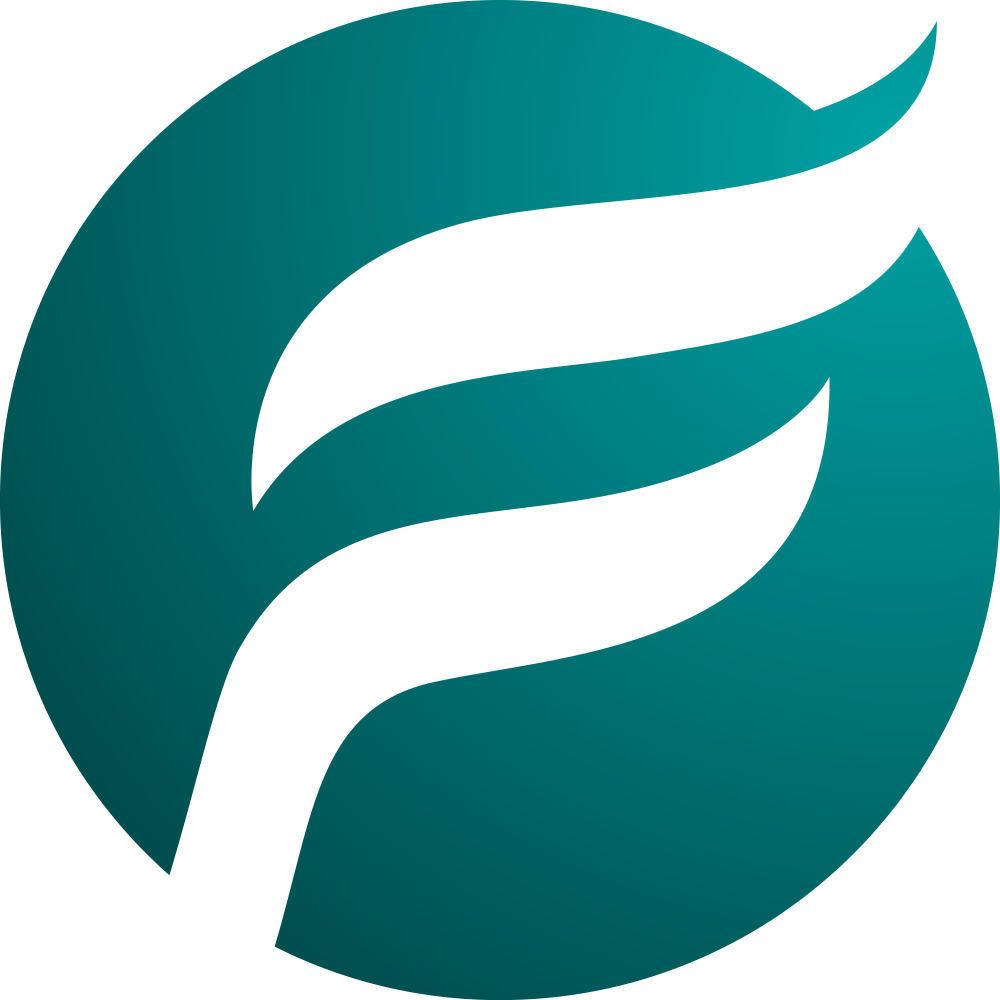 "Our group has grown considerably, and the advice we have needed has grown too. I feel that I get big firm advice without having to pay big firm fees. I also like the fact that when I ask a question I get an explanation and not just a response. They feel more like part of our team than external advisers/consultants."
Jo Taylor
Managing Director, Creative Construction Group