Meet the Team
FUELLING YOUR BUSINESS GROWTH
At Fuel Accountancy Services, we believe a strong team will help to deliver the aspirations of our clients.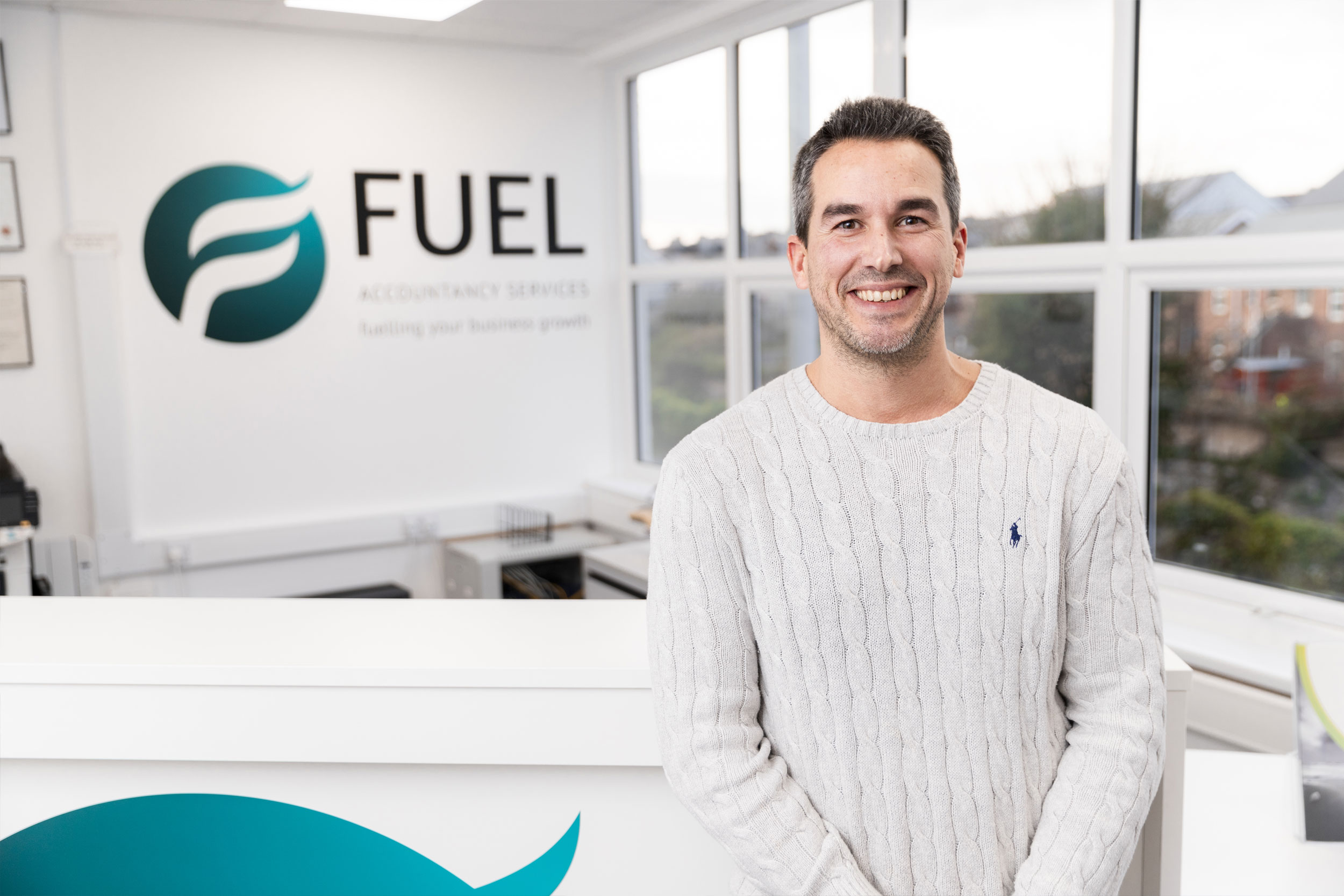 Rich is one of the Directors of Fuel Accountancy Services.  He has experience in dealing with a wide range of businesses from multi-million-pound groups to sole traders.  He is also experienced in consulting over a vast range of areas from general taxation advice to the buying and selling of businesses.
Rich grew up in Plymouth.  His accountancy career started his career over 20 years ago at a large firm of accountants, specializing largely in audit.  This involved working with larger businesses and helping ensure they were structured efficiently from an accounting and taxation point of view.
After doing this for a number of years, Rich was approached by a large motor dealer retail group to act as their head of finance.  This was a fantastic opportunity to work with blue chip companies and to experience accountancy life out of the confines of a comfortable office!  This proved however to be a baptism of a fire as it coincided with the credit crunch of 2008, which hit the motor industry particularly hard.  However, whilst it didn't feel like it at the time, a vast number of important financial skills and lessons were learned during this period.
Once the market settled down somewhat, Rich felt ready to start his own business in 2010 having navigated troubled waters.  Since this time, Rich has become established as a member of the business community.  Fuel Accountancy Services Ltd is a new venture looking to further build on the success of previous endeavours.
Rich's main interests outside of work are cooking, drawing, reading and collecting whisky.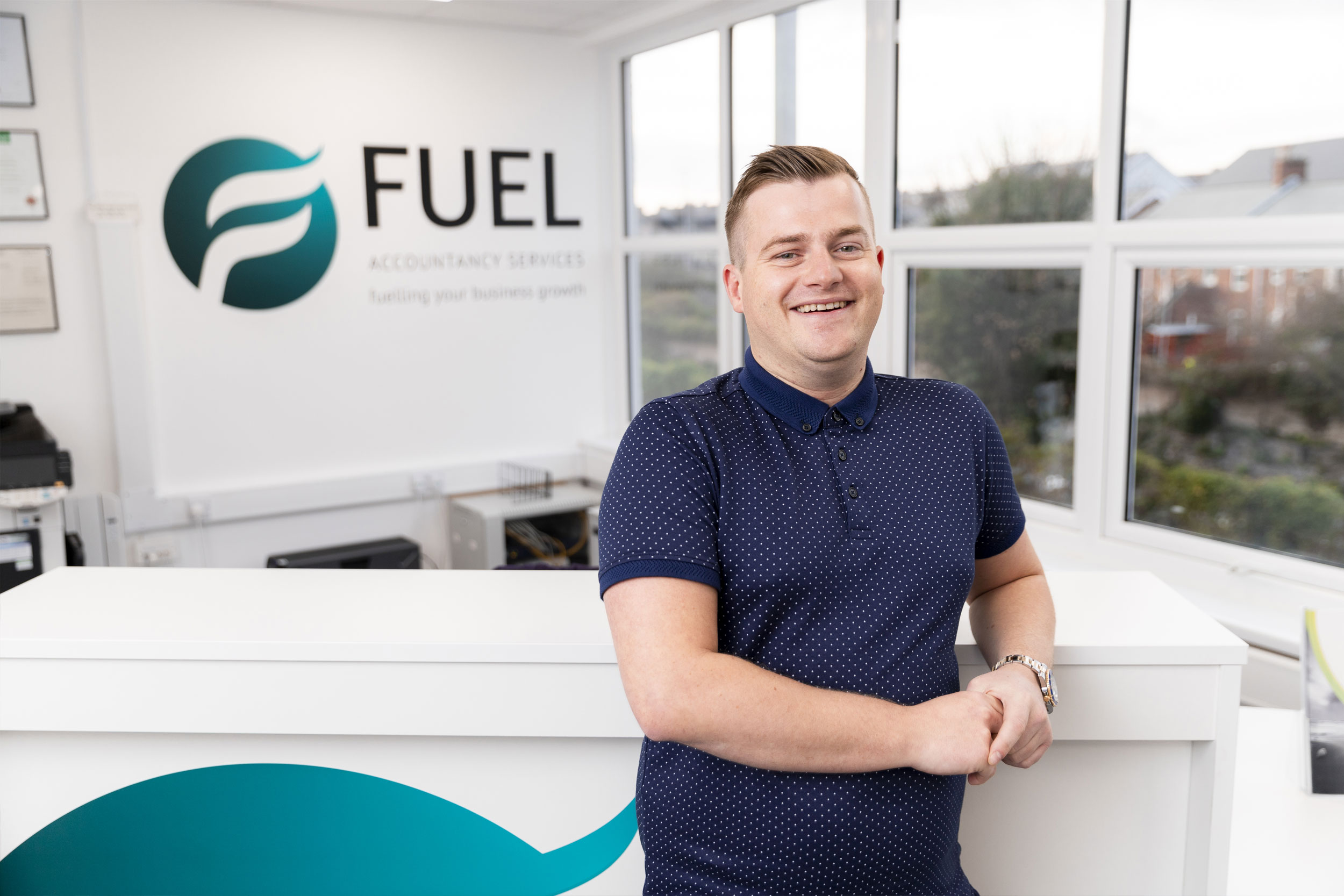 Simon Richards - Director
Simon has been in the accounting industry for well over a decade now and has a wealth of experience in dealing with small to medium-sized businesses. Simon also grew up in Plymouth where he attended Plymstock School.  He then started work at a large local accountancy practice where he quickly gained valuable skills.  He soon realised that this was the career for him!
He then went on to work with Rich at a large motor dealer retail group.  This was a major step up in responsibility, being in charge of the payroll for over a hundred employees.  In addition to this, Simon was also part of the project management team, relating to the installation and implementation of a six-figure accounting and management system at the group.
Following this, Simon decided to return to accountancy practice.  This was where his heart seemed to be leading him. He has now been back in practice for a number of years and has built on the solid foundations he has experienced thus far.
Simon carries joint responsibility for the running of the business.  His greatest contribution in this regard undoubtedly comes from the energy and enthusiasm he brings to those clients with a desire to drive their businesses forward.  To this end, he is a proud advocate of cloud-based accountancy technology and loves helping his clients establish new systems that save them time and money.
Simon is not all "accounts".  His main interests outside of work include socialising, enjoying the sun and travelling.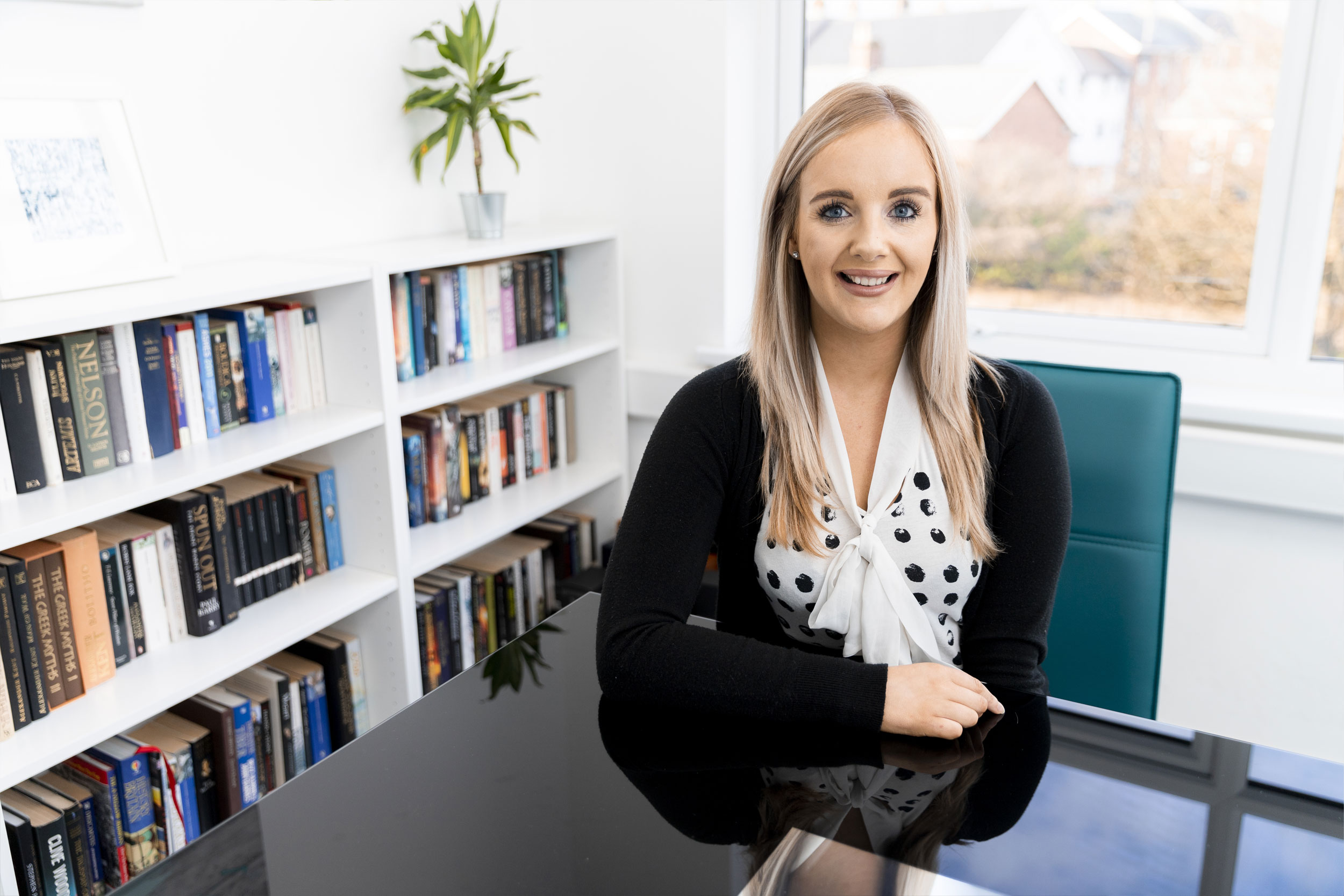 Jess Dean – Accounts Senior
As an Accounts Senior, Jess's job is quite varied.  It ranges from preparing VAT returns and year-end accounts to advising clients on their financial systems and procedures.
Jess also has to liaise with Rich and Simon to make sure all client deadlines are hit and the work is completed in a timely and accurate fashion.
Clients like dealing with Jess as she is bright, friendly, helpful and understands that accounting isn't everyone's bag.
Jess is up to date with the latest trends in the area of IT and social Media.  This understanding is important as many businesses these days operate in a different way to the past.  As things evolve – accountancy firms also have to.  Many don't!
Jess' main (and stressful!) hobby is supporting Plymouth Argyle home and away.  Her other interests include watching live music and being out in the sun.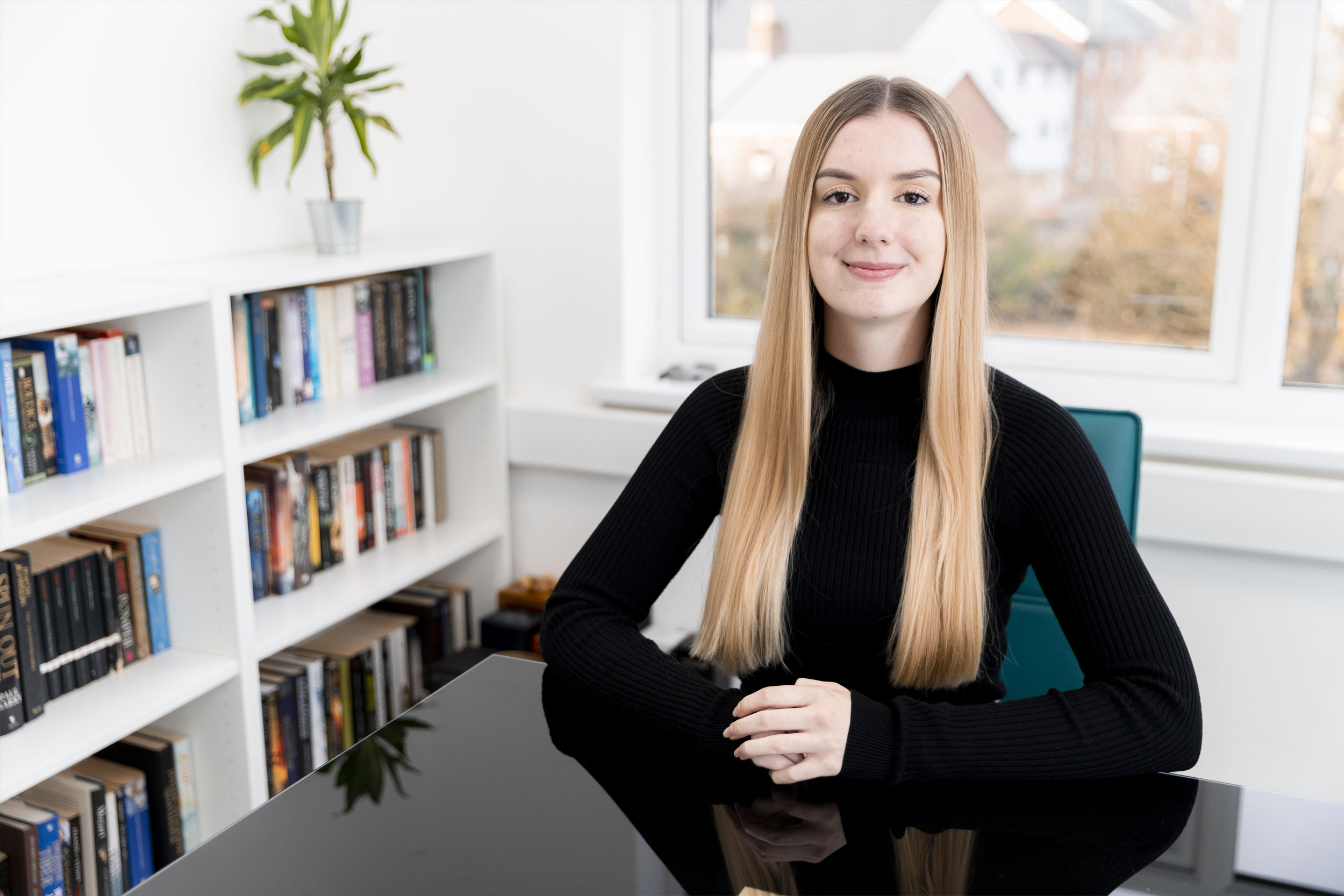 Jenna Martin – Accounts Assistant
Jenna is the newest addition to our team and she is already fitting in well and picking up her duties with ease.
Originally from an administration background, Jenna began studying her qualifications three years ago whilst working as an admin assistant at a local engineering practice. From then on she knew that this is what she wanted to do and after picking up several years of in-house accountancy experience as well as admin and quality assurance, Jenna found a job with us to further her accountancy career./p>
Jenna's role as an Accounts Assistant is to help ensure deadlines are met and that work gets done in an efficient and timely fashion. It involves liaising with clients, as well as with the rest of the team here.
She is enthusiastic, intelligent and is close to becoming a fully AAT qualified accountant. One for the future definitely!
Jenna's interests outside of work include travelling and watching films.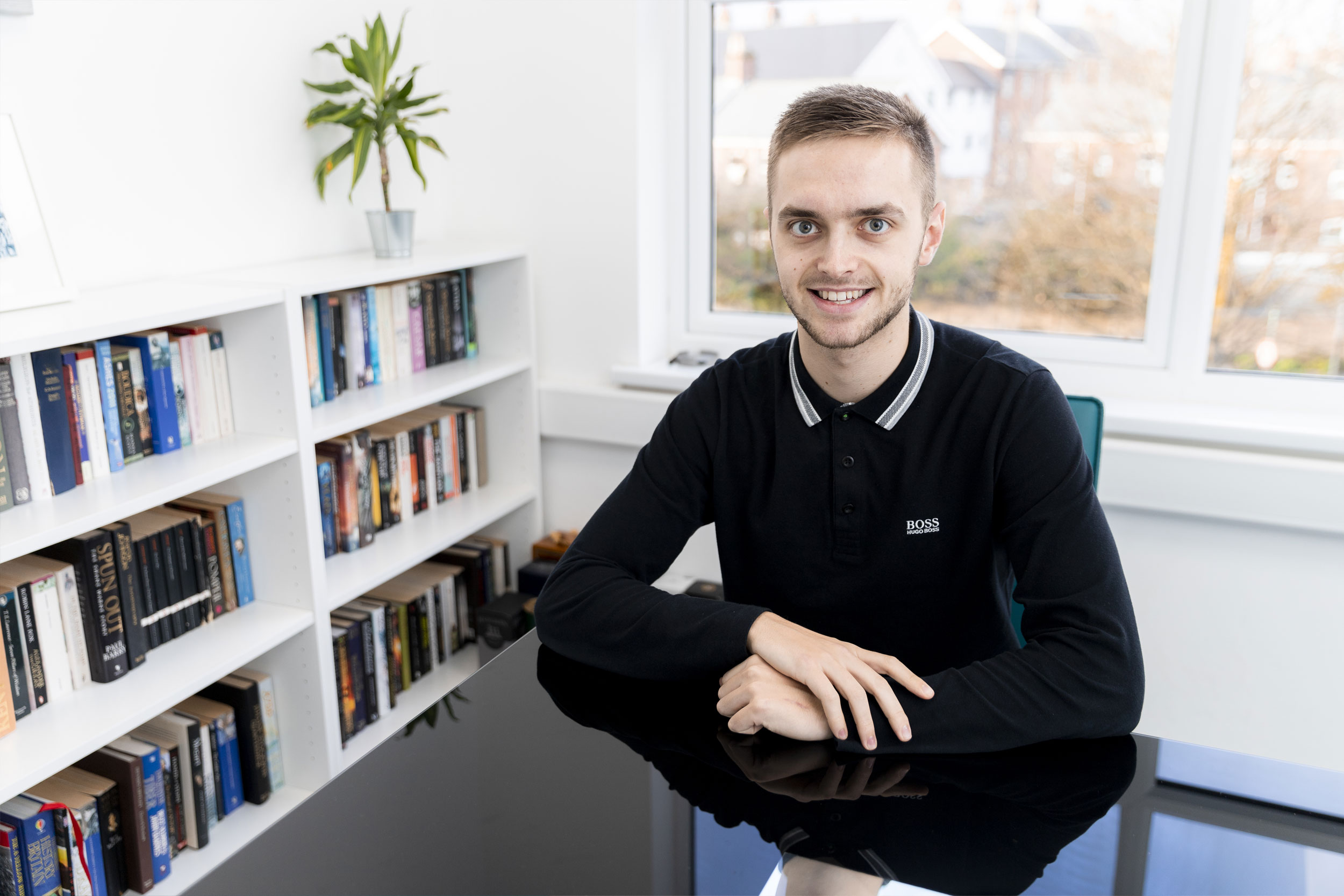 Ryan Coutts – Accounts Assistant
Ryan joined the team after deciding that university wasn't the route he wanted to take in his career.
He decided he wanted to become an accountant and thought the best and quickest way to do this was to jump in at the deep end and join an accountancy practice!
After spending some time in this environment, it became clear that Ryan was smart and has a nose for problem solving.
The only downside of having Ryan on board is that he likes to tell bad jokes!
In his spare time, Ryan is a big football fan.  He enjoys playing and watching football as much as possible.  He is also very much into music and regularly goes to concerts around the UK.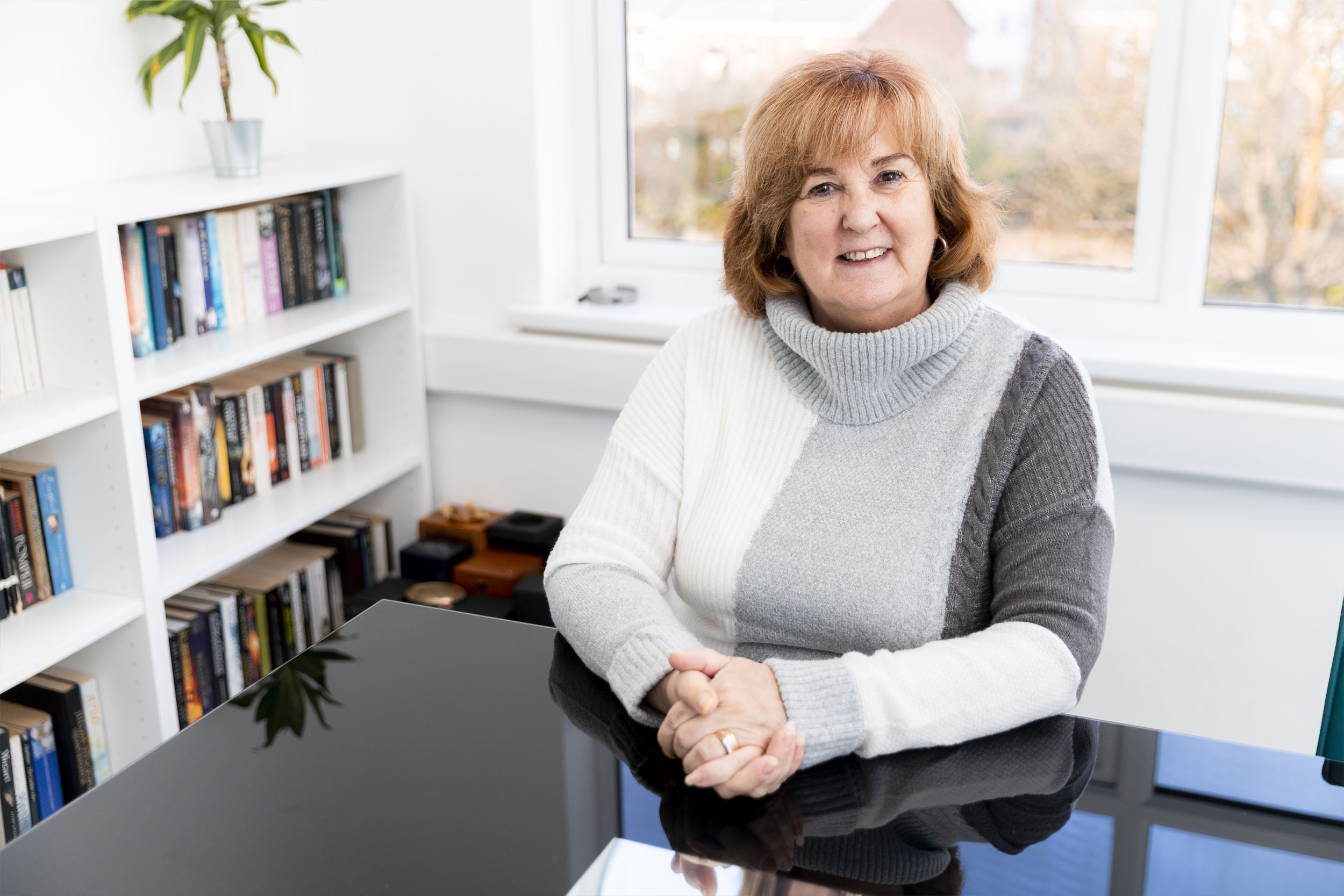 Kim Tremaine – Administrator
Kim's main role within the business is as Payroll Administrator/Receptionist.
However, in addition to the above she wears many other hats, including managing the Companies House Confirmation Statement process and acting as a voice of reason when stress levels are up!
Kim is wise, conscientious and possessed of high morals.
Her previous work experience includes several years of administration and payroll experience, working with Accountants.  She also worked for a local charity performing similar duties.
Outside of work Kim enjoys spending time with her family, enjoying weekends away and of course holidays abroad!
Unity is strength...
When there is teamwork and collaboration, wonderful things can be achieved.
Mattie Stepanek