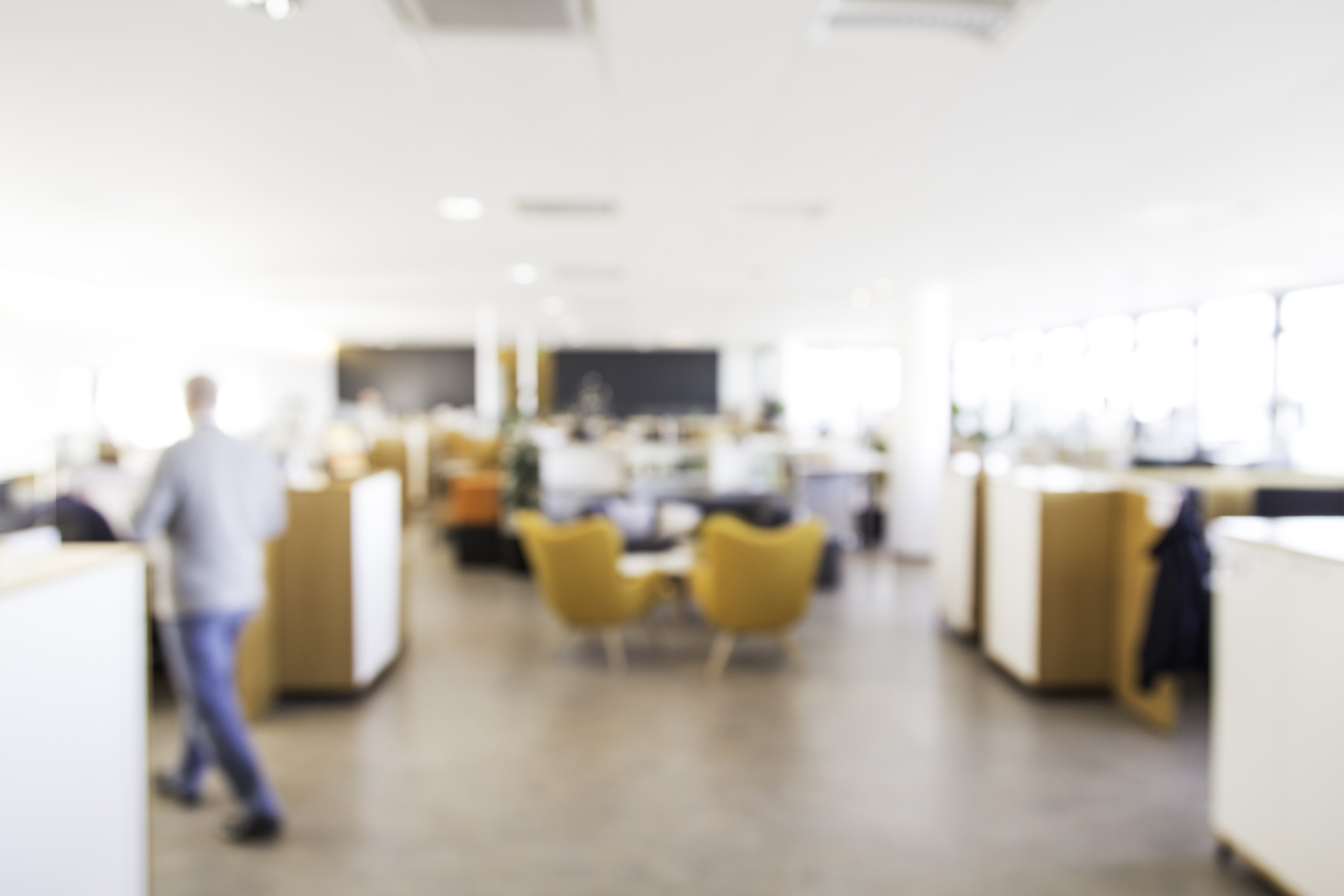 Fuel Accountancy Services
Fuelling your business growth
What we find is that as clients change and evolve so do their financial affairs. It is important therefore for Accountants to not just understand each area in isolation but how each service area interrelates. The Fuel team can offer the following services:
Strategic Financial Planning
Preparation of Accounts (Annual or Management purposes)
Business and Personal Taxation
Capital Gains Tax
Inheritance Tax Planning
Business Restructuring
Start-ups and Incorporations
Bookkeeping, VAT and CIS returns
Payroll
Accounting Systems Review and Software Implementation
Company Secretarial
Fuel Accountancy Client Testimonials
What our clients say...
"I have known Rich and Simon for a number of years now as one of their first clients.
One of the reasons I chose to use their services is that they were one of the few accountancy firms in Plymouth that genuinely offers everything a small business requires.
I have a bookkeeper on site but am reassured by the accountants reviewing their work and overseeing VAT returns. In order to do this effectively they have familiarised themselves with our software and processes something many accountants avoid. With the cost of VAT mistakes being high these days I need to be confident the returns are correct that I am claiming everything I can.
I often bounce questions and ideas off "the duo" on anything from PAYE compliance through to general business issues e.g. potential business expansion.
I can honestly say that they have been there whenever needed and constantly a reassurance to me".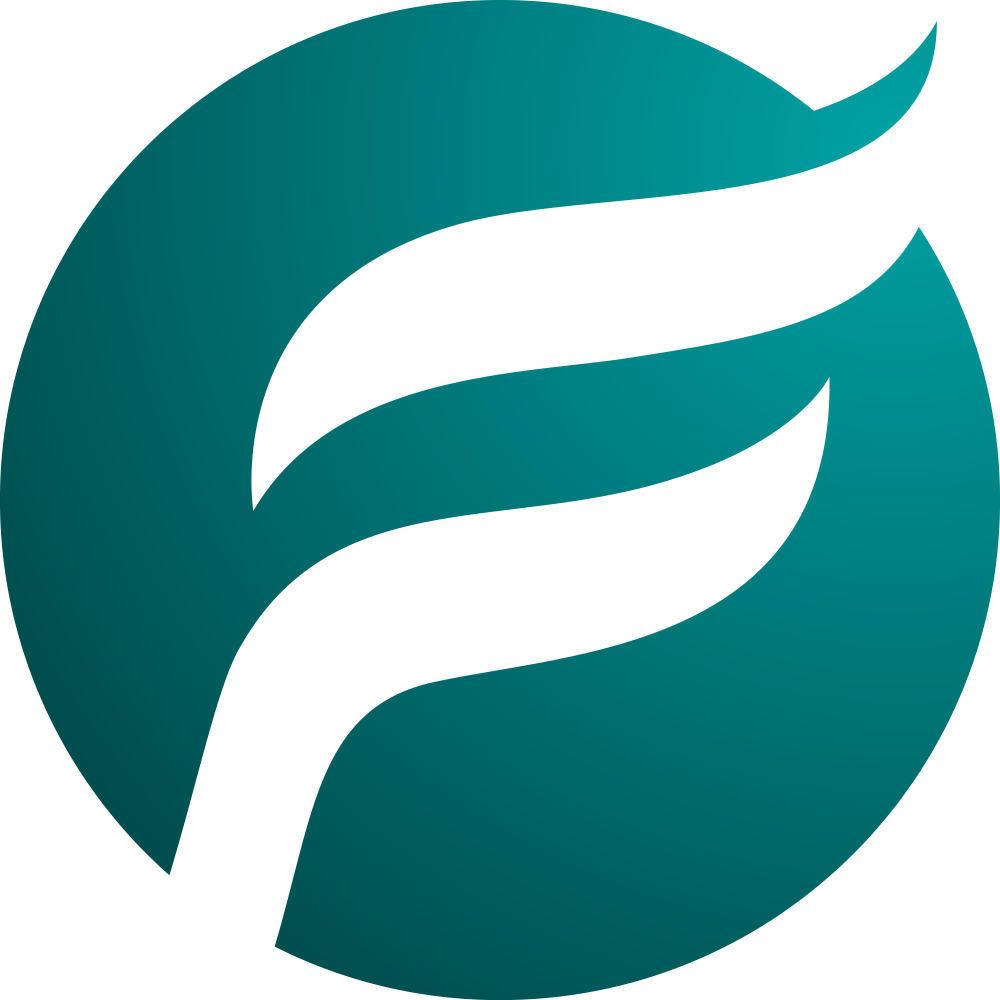 Benjamin Shearn
Managing Director, The Treasury Group
"I knew Richard for some time before he and Simon setup the business. I was always impressed with his knowledge and passion with regard to all things tax related.
I run my business with a very close eye on controlling our overheads and didn't want to pay the astronomical fees that some accountants charge; so when they quoted me a highly competitive fee it was an easy decision to move my company accounts.
Initially they carried out a full review of my company structure and identified many improvements for my remuneration and tax planning. The savings and efficiencies suggested have had a significant impact on both Plymouth Homes and my personal financial position, for which I am I am extremely grateful.
Based upon the confidence I have in the way they managed my core estate agency business, I have also entrusted my lettings business, a freehold management concern and my personal tax returns to them.
I have found them to be forward thinking, professional, highly effective and very approachable and have no hesitation in recommending them".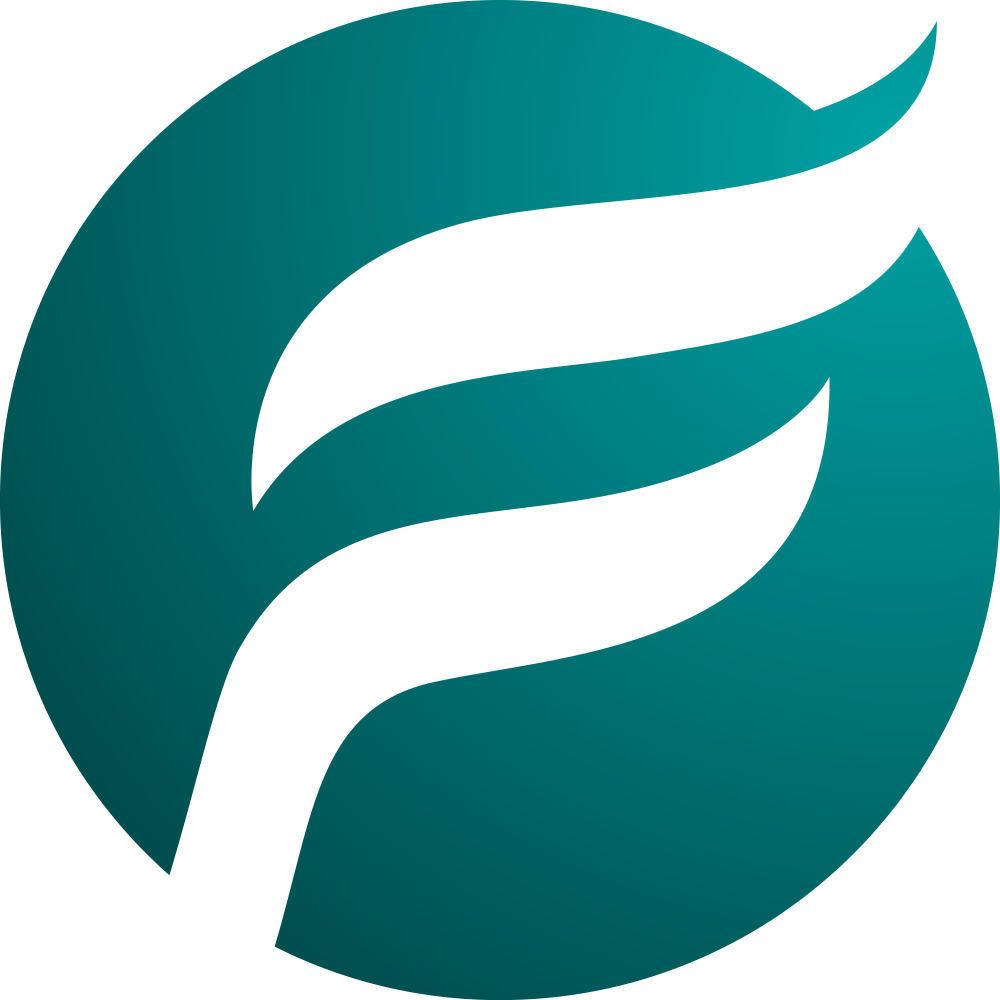 Ian Mitchell
Managing Director, Plymouth Homes Estate Agents
"I sometimes pinch myself when I think that we opened Chloe's in 2005 – that's over a decade ago! In that time we have seen things change a good deal. Not always for the better I may add.
Our business is run on tight margins and what any small business owner knows (or should know) is that small things can make a big difference.
Plymouth is a small business community and we talk a lot with one another. We talk about our accountants – how much we pay and how much help and support we get from them. It's an important relationship when a little matters a lot.
When we first met Rich andSimon, we discussed our business model and our plans for the future. They seemed to quickly sum things up and suggested we incorporate our business into a Limited Company. This has meant we have reduced our tax burdens and reduced our financial risks as a family.
We were also informed of the annual employment allowance as part of them doing our payroll. This saved us £2,000 alone on our annual National Insurance bill!"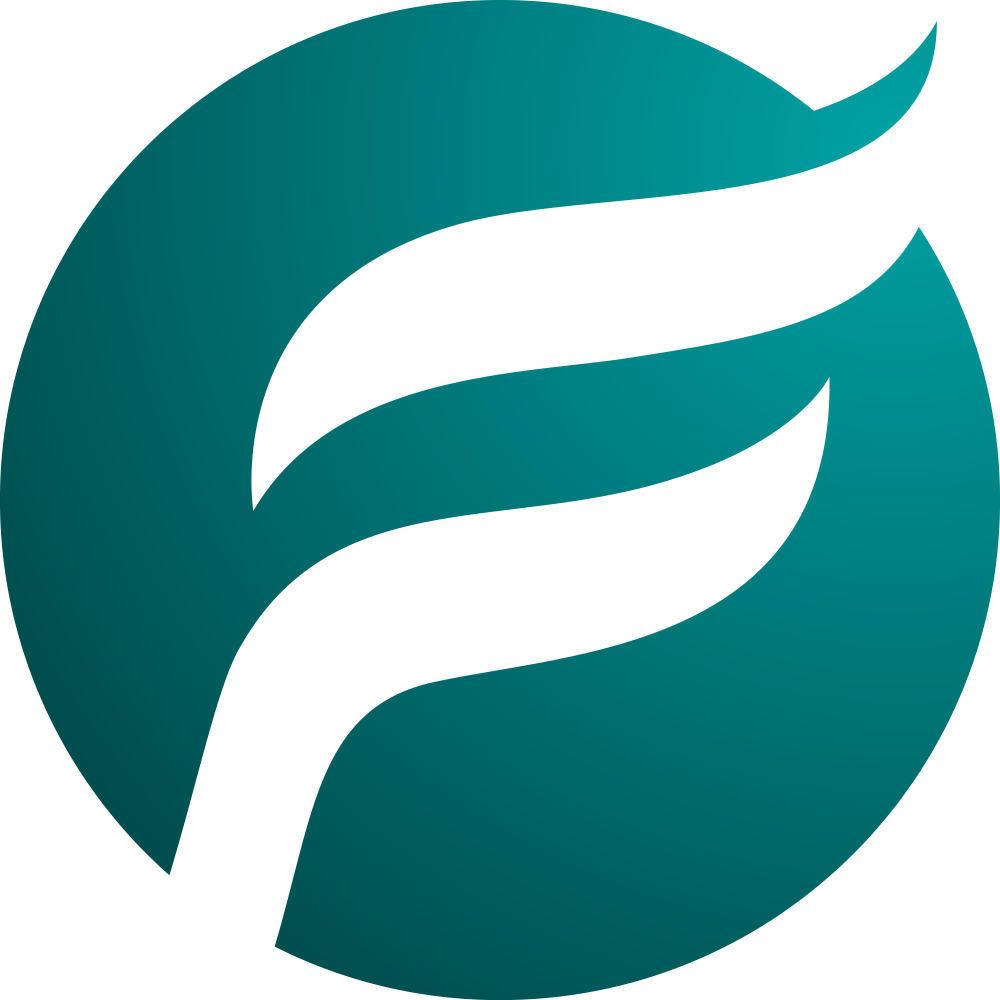 Jo and Didier Franchet
Proprietors, Chloe's Restaurant
"Since joining Radio Plymouth in 2013, Fuel Accountancy Services Ltd's Simon Richards has overseen our accounts. Fuel offer a service second to none and are an integral part of our business.
Any query I have is rapidly resolved in a highly professional manner and I would have no hesitation in recommending them.
So, if you're a small to medium sized business and can't afford an in-house accountant, Fuel Accountancy Services offer this level of service at very completive rates".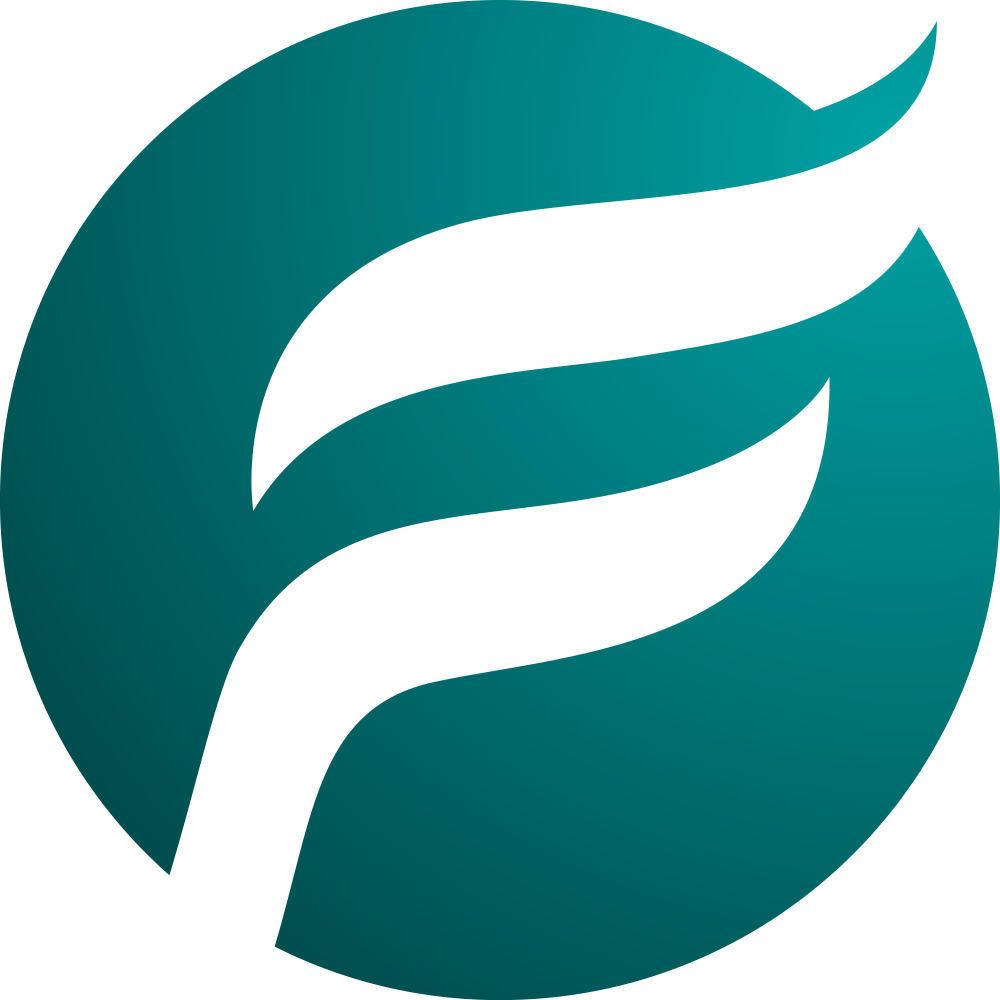 Tricia Duff
Managing Director, Radio Plymouth
"Radio Plymouth moved its accounts to Fuel Accountancy Services Ltd and since that time they have brought a clarity and focus to all financial aspects of our Company.
They handle the purchase and sales ledgers, monthly management accounts, VAT and financial forecasting, allowing the board and management of Radio Plymouth to plan with confidence.
Richard May and his team are courteous, professional and helpful in their day-to-day dealings with us and we look forward to working with them for the foreseeable future".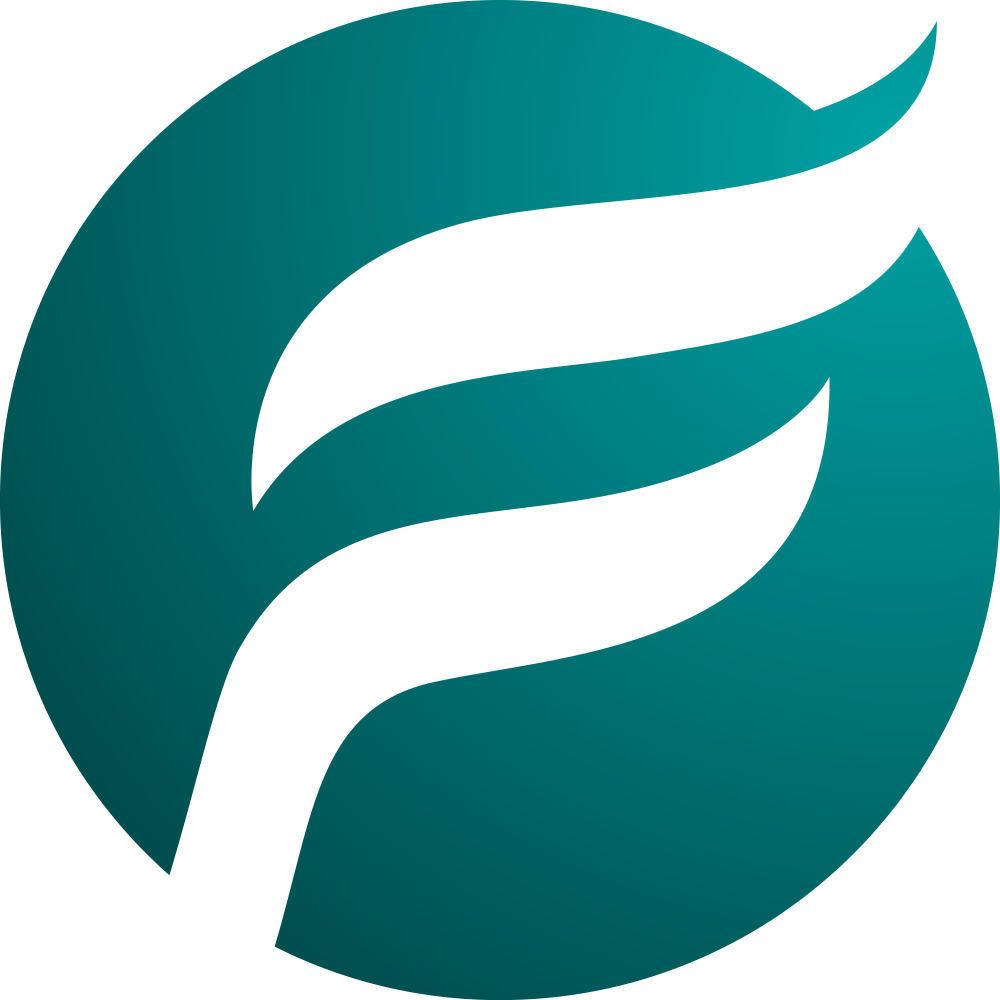 David Rodgers
Chairman to The Board, Radio Plymouth
"I first met Rich in 2015. I was in the process of a business reconstruction and was referred to him by my solicitor. The reconstruction required a lot of advice and financial input and covered areas ranging from the implementation of accounting systems to dealing with the bank, in order to restructure existing facilities etc.
I didn't actually think that I would be able to find a single firm of accountants that were able to deal with all of these sorts of issues. Even if I could, I knew I would have to pay the price!
Anyway, it all got sorted with little real fuss. Since then I deal with Rich and Simon (as well as other members of the team) on a regular basis, and also on a wide range of issues. I find them approachable, helpful and tenacious when I need them on my side. I wouldn't hesitate to recommend them.".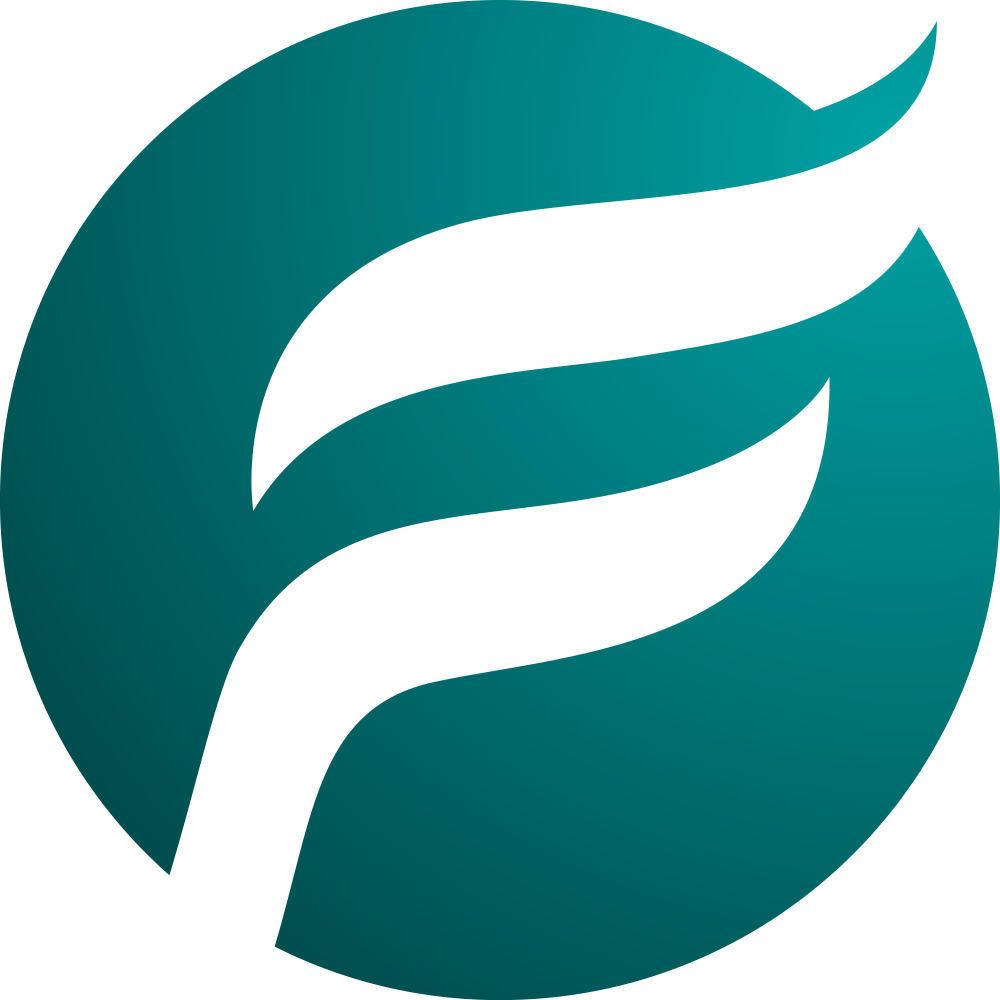 Ian Merrifield
Managing Director, WRS Cables Group
"Operating in the construction industry means that I need accountants and advisers that are on the ball.
We need advice on a constant and timely basis, covering any number of areas from bookkeeping and payroll to applying for development funding and dealing with major stakeholders.
Also, due to the complexity and bureaucracy inherent in the sector, construction companies are ripe for audits and visits from HM Revenue & Customs. We have to know that we are doing things right and when this is subject to scrutiny we have to know that our accountants can deal with it so I don't have to!
Our group has grown considerably, and the advice we have needed has grown too. I feel that I get big firm advice without having to pay big firm fees. I also like the fact that when I ask a question I get an explanation and not just a response. They feel more like part of our team than external advisers/consultants.
If anyone I meet asks me if I know any good accountants, I refer them to Rich and Simon. What more can I say than this."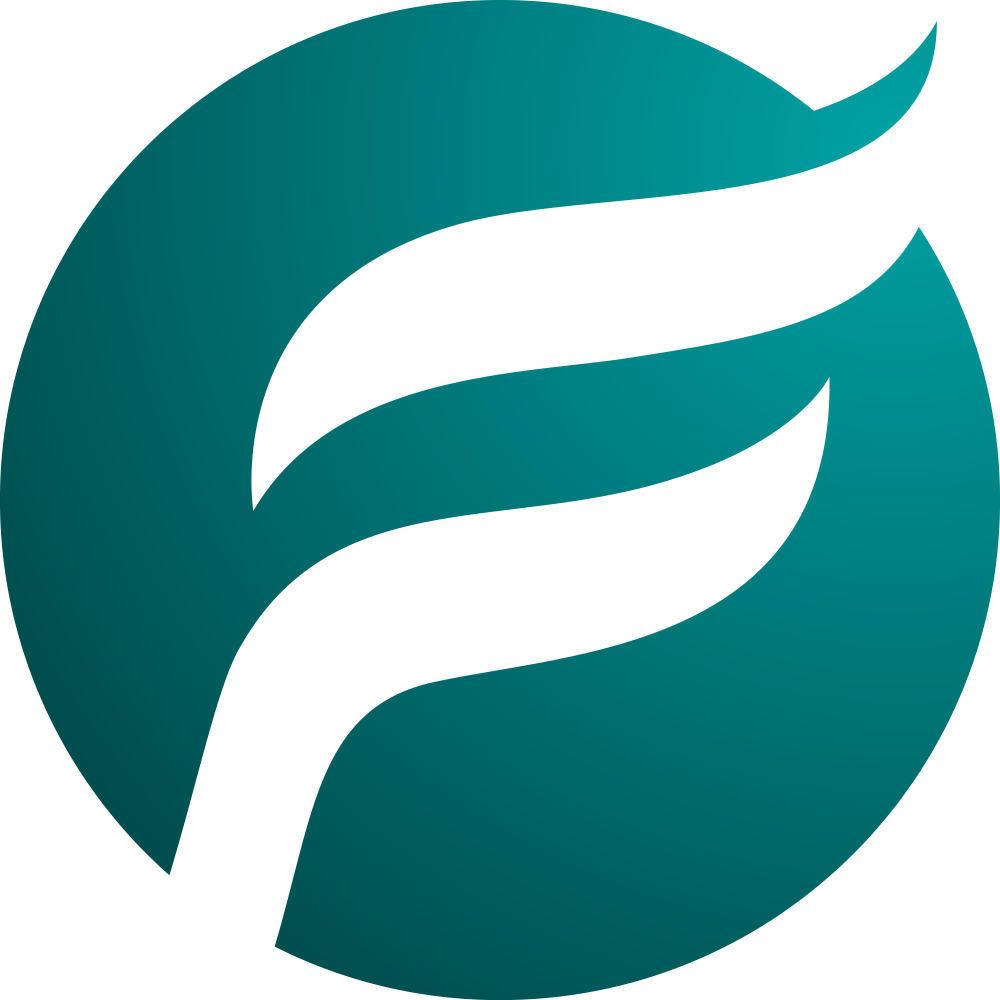 Jo Taylor
Managing Director, Creative Construction Group